SIF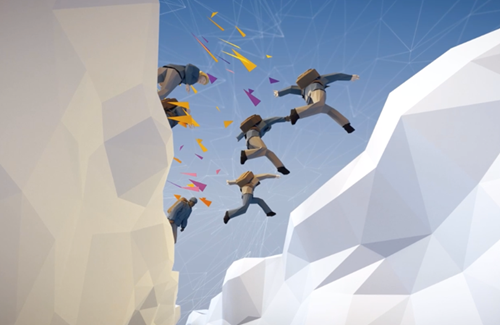 The Strategic Innovation Fund (SIF) is an Ofgem programme managed in partnership with Innovate UK, part of UK Research and Innovation (UKRI). The SIF aims to fund network innovation that will contribute to achieving Net Zero rapidly and at lowest cost to consumers, and help transform the UK into the 'Silicon Valley' of energy, making it the best place for high-potential businesses to grow and scale in the energy market.
Making the changes we need in our energy networks is a major challenge, requiring  collaboration – a 'giant leap together.'
Follow these links for more information on the SIF:
SIF 'home page' on the Ofgem website
SIF playlist on Innovate UK's YouTube channel
Sign up for regular SIF newsletters
Future SIF competition opportunities will be published on the UKRI Funding Finder; the Round 2  Discovery phase competition opens in September 2022.
Below, we publish documentation from Innovate UK related to managing SIF projects, such as the Round 1 Discovery Phase project delivery pack.  Further documents will follow as the projects move through the other SIF phases, Alpha and Beta.
This information should be used in conjunction with the SIF Governance Document and the information included in the issued Project Direction.
Discovery Phase
Discovery Phase Project Delivery Pack