Network Innovation Funding Mechanism
Network Innovation Funding Mechanism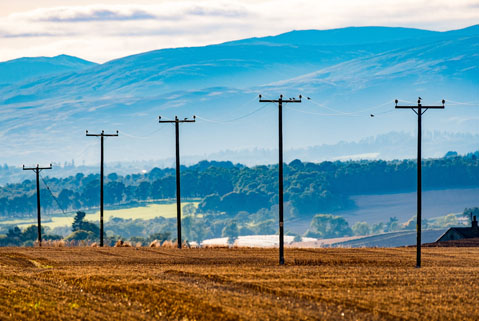 The Distribution Network Operators (DNO) in Great Britain (GB) have committed to working closely together and with third parties to ensure the benefits of new technologies and processes are realised by Electricity Network customers. Our goal is to develop high-quality innovation projects that deliver value for money for Electricity Networks customers, and we want to work with other innovators in the energy industry to help us achieve this. As such, we are again launching our annual Call for Ideas. The Electricity Network companies want to hear about new, innovative and net zero solutions from industry to the priority areas that we have identified in our Innovation Strategy. ENA would like to invite you to propose your innovative project ideas to us so that we can take them forward and trial them on the networks.
The Network Innovation Competition (NIC) is an annual opportunity for Electricity Network companies to compete for funding for the development and demonstration of new technologies and new operating and commercial arrangements. Ofgem award funding to the best innovation projects that help the Networks facilitate the energy system transition, support vulnerable customers and optimise costs for customers. Up to £40 million is available through the Electricity NIC.
We strongly value your ideas and to demonstrate our commitment to this Call for Ideas, the DNOs will support the highest scoring applicants and work with them to develop their proposals into submissions to the Ofgem NIC.
On Friday 1 October 2021, ENA will be hosting a webinar to share more information about the Call for Ideas, answer your questions and give you the opportunity to query the DNOs. The webinar link will be shared closer to time. 
We look forward to seeing your ideas. If you have any questions, comments, or concerns please contact .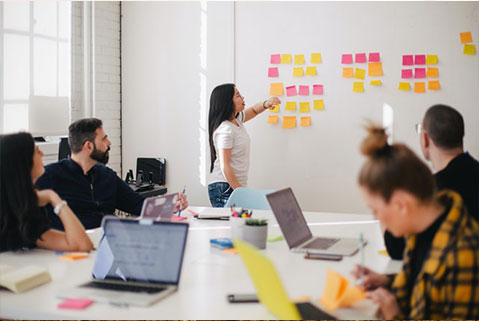 Strategic Innovation Fund (SIF)
The Strategic Innovation Fund (SIF) is a funding mechanism within RIIO-2 network price control for the Electricity System Operator, Electricity Transmission, Gas Transmission, and Gas Distribution Networks.
The SIF aims to find and fund ambitious, innovative projects with the potential to accelerate the transition to net zero. These projects should help shape the future of the gas and electricity networks and succeed commercially where possible.
Four Innovation Challenge areas have been identified. These are:
Whole system integration
Data and digitalization
Heat
Zero emission transport
To enter Strategic Innovation Fund, UKRI have asked for your project to be on a slide. Please see below for a template to submit your slide to this address: sif_ofgem@innovateuk.ukri.org. For more information about SIF, please click here.
Should you have energy network innovation ideas for further development and would like to engage with the energy networks, please register an account on the Smarter Networks Portal and submit innovation ideas for the energy networks consideration. You can find the Project Proposal to Energy Networks section on the Smarter Networks Portal homepage, or click this link (NB you will need to register an account before submitting an idea so that Networks can contact you to take your idea forward)
Additional Documentation